2024 Dodge Hornet Review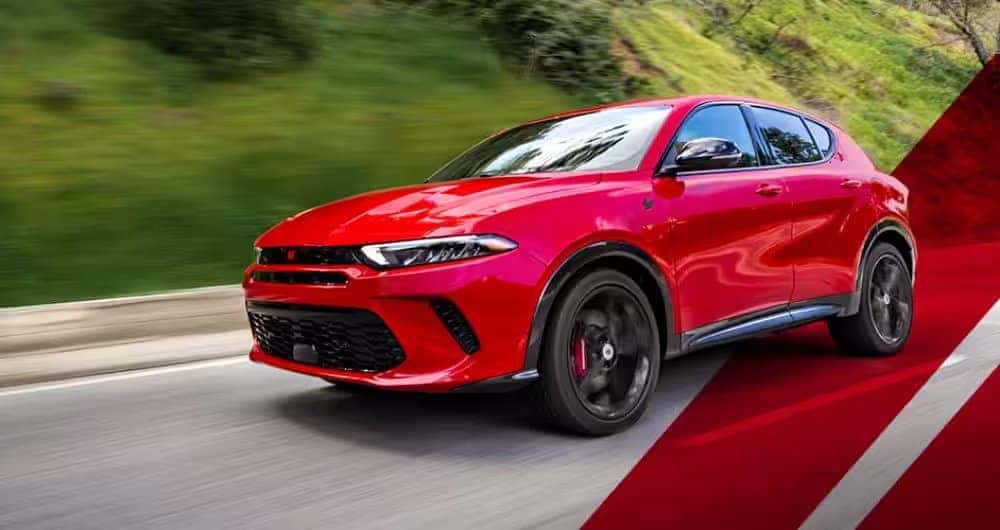 2024 Dodge Hornet Engine Specs
The 2024 Dodge Hornet comes with an impressive engine that can produce up to 350 horsepower. The supercharged 3.0-liter V6 engine is capable of accelerating from 0 to 60 mph in just 5.6 seconds, making it one of the fastest and most powerful vehicles that Dodge has ever produced. The Hornet also offers standard, high-performance exhaust with a dual-mode system that lets you adjust and make improvements to the vehicle's acoustics and exhaust note.
The engine in the 2024 Dodge Hornet is paired with an eight-speed automatic transmission, providing a smooth and efficient driving experience. The revolutionary transmission system is designed to deliver smooth and predictable shifts, making every drive an exhilarating experience. The all-wheel-drive system also comes as standard as the Hornet will be sure to provide superior handling and stability on any terrain.
Performance
When it comes to fuel economy, the 2024 Dodge Hornet is very efficient. The official EPA ratings expected the Hornet G/T variation to travel 21mpg city and 29 mpg highway. This is impressive considering it is a high-performance vehicle that is designed for speed and power.
Dodge has also equipped the 2024 Dodge Hornet with a host of advanced technology and convenience features that will make your driving experience more enjoyable. These include a premium infotainment system with a massive 10.1-inch touchscreen display, wireless charging for compatible smartphones, and a premium sound system that will deliver crystal-clear audio.